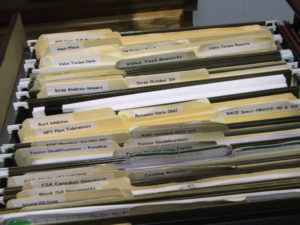 Wondering what to do with old floppy disk drives? How about VHS tapes filled with family videos? Or the endless amounts of papers, files, important documents?
GET THEM SCANNED SAVED BY MODERN IMAGE!
You don't have to worry about fire or flood waters (or your ditzy family member) losing or damaging your irreplaceable family photos, birth certificates, home movies, etc.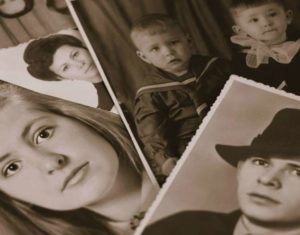 For a minimal cost, David McDonough at Modern Image can transfer your old disks, data, movies, videos, paper, documents and even photos. They will load them into a cloud storage system or onto a flash drive for you.
I have used them personally and recommended their services to many clients for both residential and business scanning.
Modern Image USA
David McDonough
404-840-0101
David@ModernImageUSA.com
Heather Rogers founded Simply Organized to help people simplify their lives. Heather and the Simply Organized team can help you organize and declutter your home or office. Heather is also available for personal organization and time management coaching as well as speaking engagements. She serves as Director of Professional Development on the board of the Georgia NAPO chapter. Follow us on Twitter @SimplyOrgYou and on Facebook @SimplyOrganizedYou.